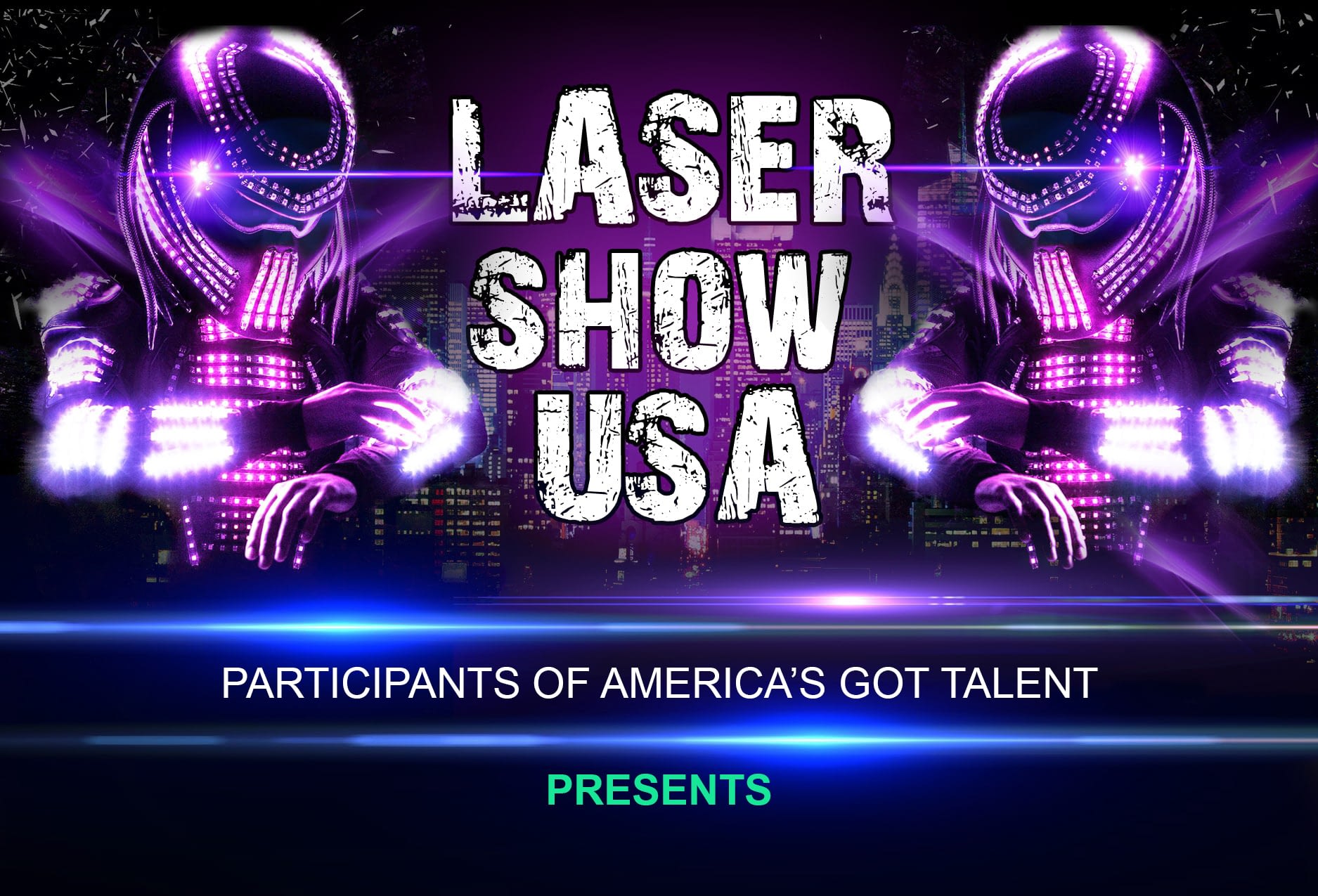 1. The minimum ceiling height is 9ft (Laser Show & Mirror Show).
2. Atmosphere of total darkness during the performance.
3. The distance between the laser unit and the sound guy is not more than 30 ft (Laser Show).
4. Free and working 110V sockets on the stage .
5. It's obligatory to disable all firefighting systems on the stage during the performance (because it can be activated by the smoke machine, which is used during the show. Only for Laser Show).
6. We need a room for changing our suits (bathroom or extra small spaces are not an option).
7. Food and Water should be provided to performers and crew upon their request on the day of the performance.